Straight from an organic garden in the Himalayas, this is a good everyday green tea, with nice fruity notes and just the right amount of roast to support the presence in the mouth. An unbeatable value for money.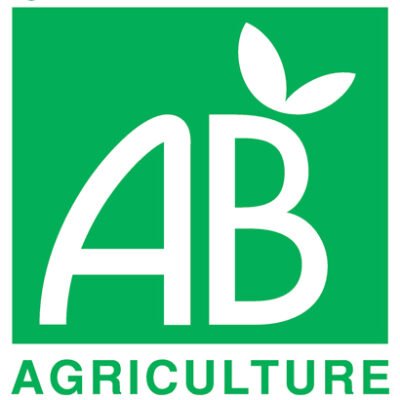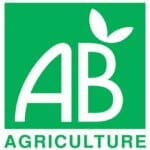 ---
Origin: Nepal, Illam / Altitude: 1900m / Harvest: Spring 2021 / Type of garden: organic farming, Ecocert certified

---
Tasting notes
This is a great value for money green tea, straight from the mountains of the Illam region in the heart of the Himalayas.
It offers a lively nose, with warm evocations of nuts, for a mellow liqueur, with citrus notes (lemon pulp) and fruity notes (white melon) with always this nice roasting in the background.
Our Sakhejung growers have done it again with this smooth, straightforward tea, perfect for all day long, from breakfast to snack time!
---
Brewing tips
Tea pot: 3/4gr for 500ml, 2 to 4 min. Several infusions possible
Temperature: 75 to 85° C