An organic black tea grown in the Shangri-La gardens, in the middle of the Himalayan mountains. A fine harvest of one bud and one leaf for a tea of great depth, with honeyed and malty aromas. A real favourite.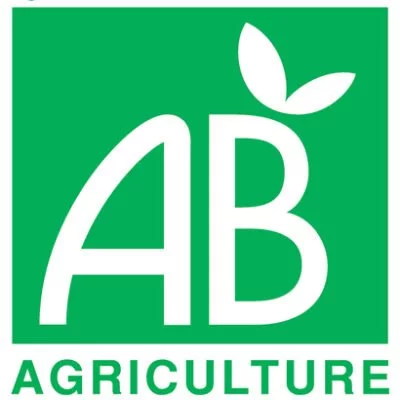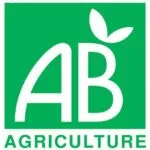 ---
Origin: Nepal, Ilam / Altitude: 1800 - 1900m / Harvest: Autumn / Organic farming, Ecocert certified
---
Tasting notes
An organic black tea cultivated in the gardens of Shangri-La, in the middle of the Himalayan mountains. A fine harvest of a bud and a leaf and a perfectly mastered rolling, make this unique tea a small jewel of our Nepalese.
A dense and silky texture for a tea that flows deeply, pleasantly lining all the walls in its path, the tannins bringing a welcome extra structure to carry this very rich liquor.
The aromas play on a woody, honeyed register, with a hint of cocoa and notes of toasted cereals, so much so that one could quickly imagine the honey flowing on a slice of wholemeal bread.
The second infusion, slightly sweeter, remains very stable, expressing even more all the resources of these leaves.
Be careful, however, as there is a risk of getting a hot flash after the first cup and a strong sensation of opening. This tea is a real call to relaxation and voluptuousness. To leave for work in a good mood... Or get lost on the way.
---
Brewing tips
3 gr for 500ml, 3 to 5min depending on the desired strength. Several infusions possible.
Gongfucha : well adapted
Temperature: 90 to 100° C
Sorting the display of notices :
Laure S. 01/09/2023 suite à une commande du 25/07/2023
La description faite sur le site est conforme à ce que j'ai testé. Bons conseils et écoute de la part du propriétaire. Merci