More commonly known as "mountain tea" (Tsai Tou Vounou), Sideritis is one of the most appreciated plants in Greece, a panacea consumed since Antiquity for its delicious taste and its numerous health benefits*. From a semi-wild culture on the heights of Taygetos, offers a pure, vibrant and delicately sweet infusion. A delightful treat.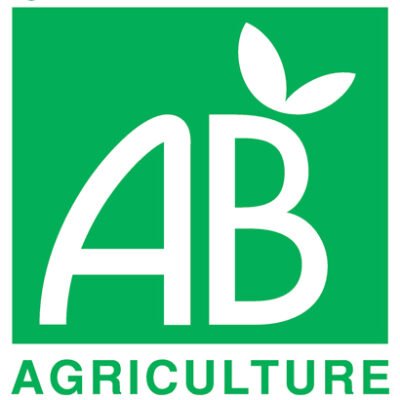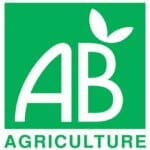 ---
Origin: Greece / Peloponnese, Taygetos / Altitude: 1700m / Family: Lamiaceae, Genus: Sideritis, Species: Sideritis clandestina / Garden type: semi-wild, organic farming certified by FR-BIO-01
---
Tasting notes
Our Sideretis grows in the middle of the Taygetos mountains, several hours walk from the first village. It is a semi-wild crop, with a minimum of human intervention. The Clandestina variety is specific to this region.
While its cousin from Mount Olympus is marked by its opulence and roundness, it is the wild side that expresses itself here, with a pure and vibrant infusion, of great depth.
Its fragrances, characteristic of the other members of its family (sage, thyme, lavender, lemon balm), are delicately rounded out by the sweetness of the cane sugar, for a full and harmonious cup that expresses the full potential of wild mountain plants.
---
Brewing tips
3/ to gr for 500 ml - 4 to 5min at 95°.
If Sideritis is reputed to be tonic, the Greeks like to drink it from morning to evening, sometimes with a touch of honey for extra pleasure.
---
* Health
Known since the time of Hippocrates, the scientific literature is rich as for the virtues of Sideretis. Among the main ones: rich in antioxidants and iron, stimulant of the immune system, protector of the digestive system and the heart, Sideretis is also known to lower blood pressure and fight against anxiety and stress. Finally it is very very good, and that is important!
Sorting the display of notices :
Vincent D. 23/07/2021 following an order from 25/06/2021
Beautiful material and very rich aromas