More commonly known as "mountain tea" (Tsai Tou Vounou), Sideritis is one of the most appreciated plants in Greece, a panacea consumed since Antiquity for its delicious taste and its numerous health benefits*.
Grown organically on the slopes of Mount Olympus, this Sideritis offers a sunny infusion, with warm honey and lime scents.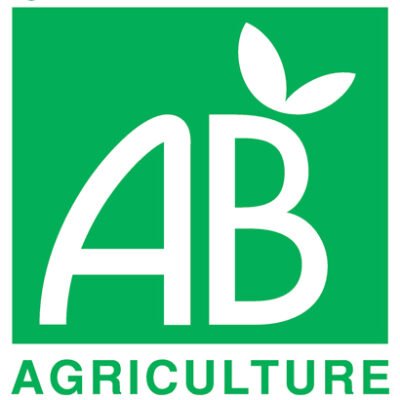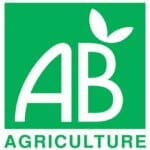 ---
Origin: Greece / Macedonia, Mount Olympus / Altitude: 1700m / Family: Lamiaceae, Genus: Sideritis, Species: Sideritis scardica / Garden type: semi-wild, organic farming certified by FR-BIO-01
---
Brewing tips
3/ to gr for 500 ml - 7 to 8 min at 95°.
If Sideritis is reputed to be tonic, the Greeks like to drink it from morning to evening, sometimes with a touch of honey for extra pleasure.
---
* Health
Known since the time of Hippocrates, the scientific literature is rich as for the virtues of Sideretis. Among the main ones: rich in antioxidants and iron, stimulant of the immune system, protector of the digestive system and the heart, Sideretis is also known to lower blood pressure and fight against anxiety and stress. Finally it is very very good, and that is important!